We would love to learn about your project!
Lets discuss your project so we can understand and best serve you! Since we handle so many types of projects, not every project has the same approach to get you to the end goal - a completed project you'll love!
Let's Talk!
We want to understand your project and its goals!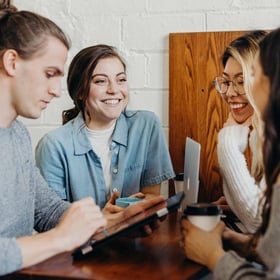 Tell us about the project!
We need to know about the project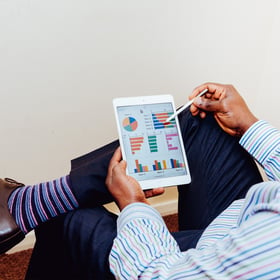 We can discuss options for your projects approach
Even something as simple as a bathroom renovation could take different approaches. We'll let you know some approaches. We'll review them with you.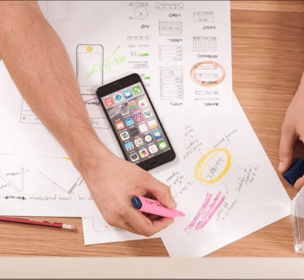 Moving Forward!
Once we have decided on the approach for you, we'll get to work on executing that plan!